Your Go-To Flooring Retailer
At Dalton Direct Carpet in Jacksonville, FL, we are dedicated to carrying the best quality flooring from the most trusted brands in the industry. We want your flooring to last, so we will work with you to make sure you find what you need, whether you want the comfort of carpet, the natural beauty of hardwood, the style of laminate, the durability of luxury vinyl, the versatility of tile, or a fashionable area rug.
We're proud to offer both residential and commercial flooring!
No matter your style or performance needs, we have the flooring for you.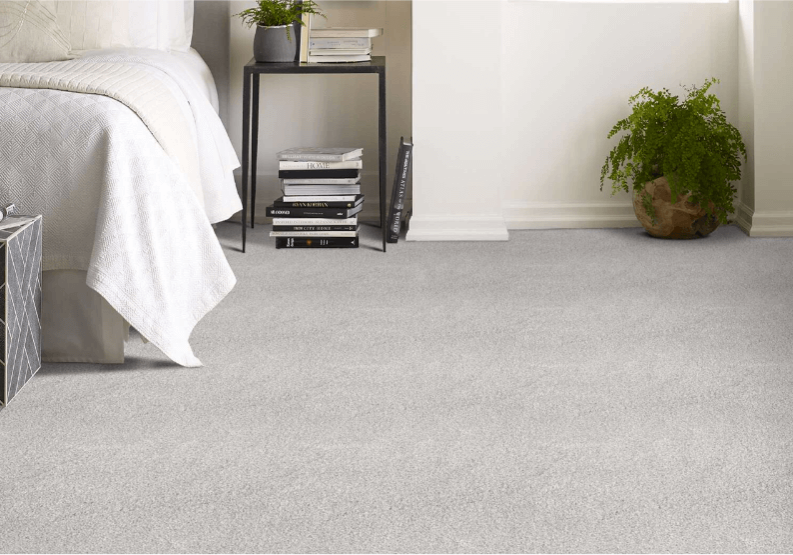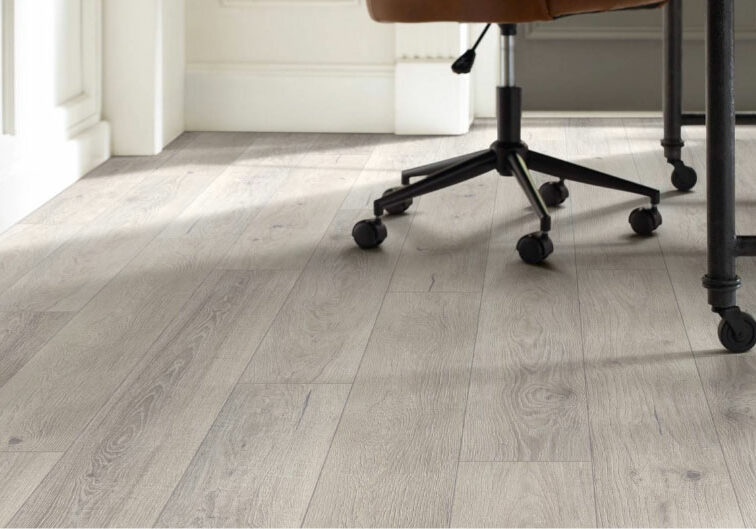 About Dalton Direct Carpet in Jacksonville, FL
We are a family-owned floor-covering dealer serving Jacksonville since 1974. We specialize in carpet, hardwood, laminate, tile, stone, and vinyl flooring from all major manufacturers, including Shaw, Mohawk, Beaulieu, Anderson, Daltile, and many more.
Bring it to life with Roomvo
VISUALIZE
YOUR FLOORS
See your room with your new flooring selection. With Roomvo, it couldn't be easier. Simply upload a photo of your room, choose a flooring product, and instantly bring your idea to life.
We carry flooring to match every style and meet your lifestyle needs. We are dedicated to providing you not only top-quality flooring from brands you trust but also to provide you with the best service around. Whether you are looking for carpet, hardwood, laminate, vinyl, or tile, we are ready to help you find the perfect flooring for your home. Whether you're looking for residential or commercial flooring, we've got you covered.  Browse our large selection of flooring to start your next flooring project!
Monday - Friday: 9:00AM - 5:30PM
Saturday: 9:00AM - 12:00PM
Sunday: Closed